The Most fun Birthday Party Ever!
Have a birthday party jam-packed with FUN activities, fully organized and supervised by qualified staff, that will be a HIT with your friends!
GETTING STARTED IS EASY! FREE WEB SPECIAL
Enter your information and take advantage of our exclusive web-offer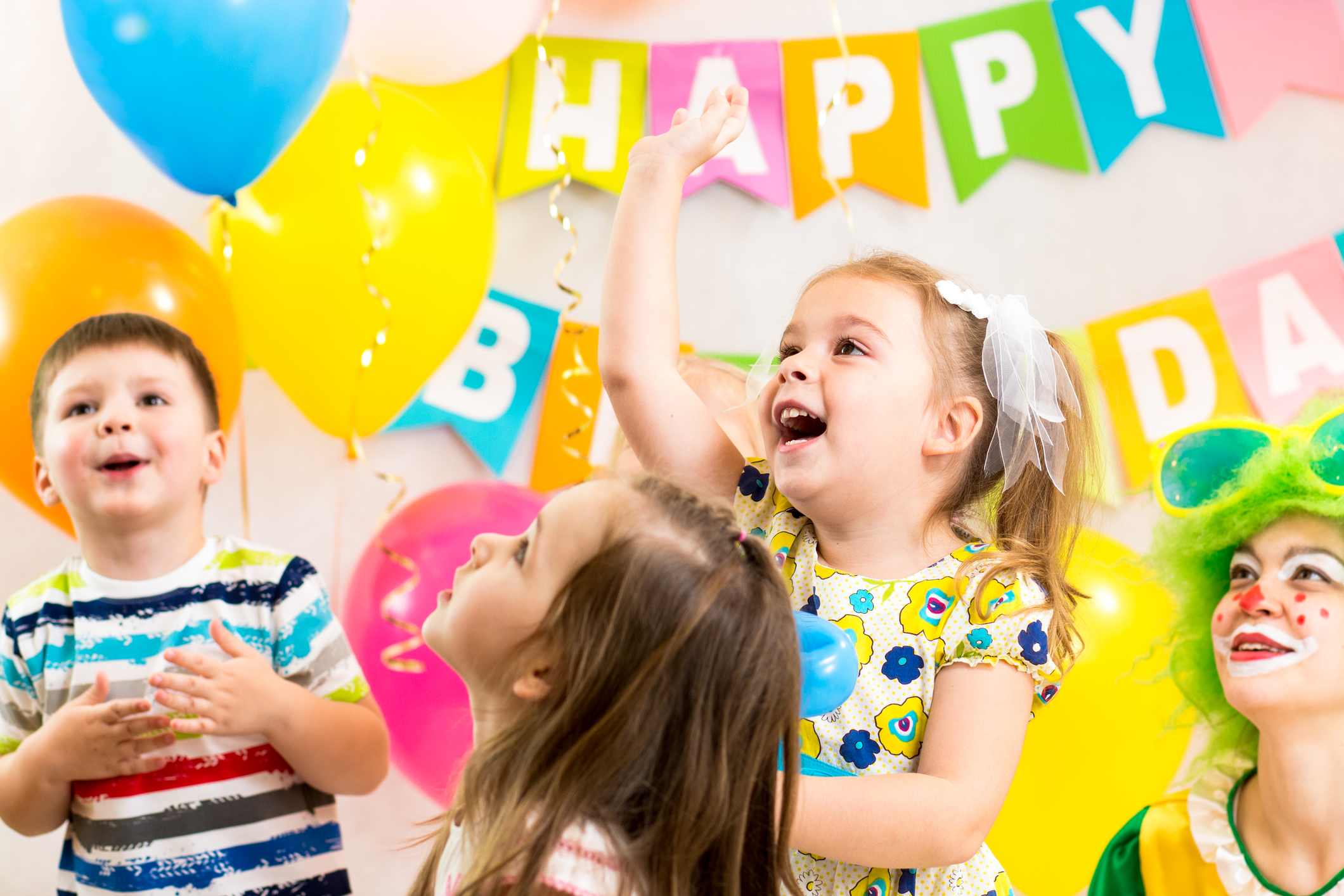 There's no birthday party like a martial arts birthday party!
Ignite ATA Martial Arts will help you create a memorable martial arts birthday party for your child, family and friends. Your guests will enjoy games that teach them courtesy and respect, while having a kicking good time!
Our birthday party packages include exclusive use of our facility, fun-filled hours of playtime, and the option to customize your party to fit your needs!
At your party, you'll receive:
Two hours of facility usage
Two large pizzas (cheese or pepperoni)
Beverages
Goodie bags
Choice of activity (1 hour):
activity room, dodgeball or martial arts class
Additional features available with package upgrades!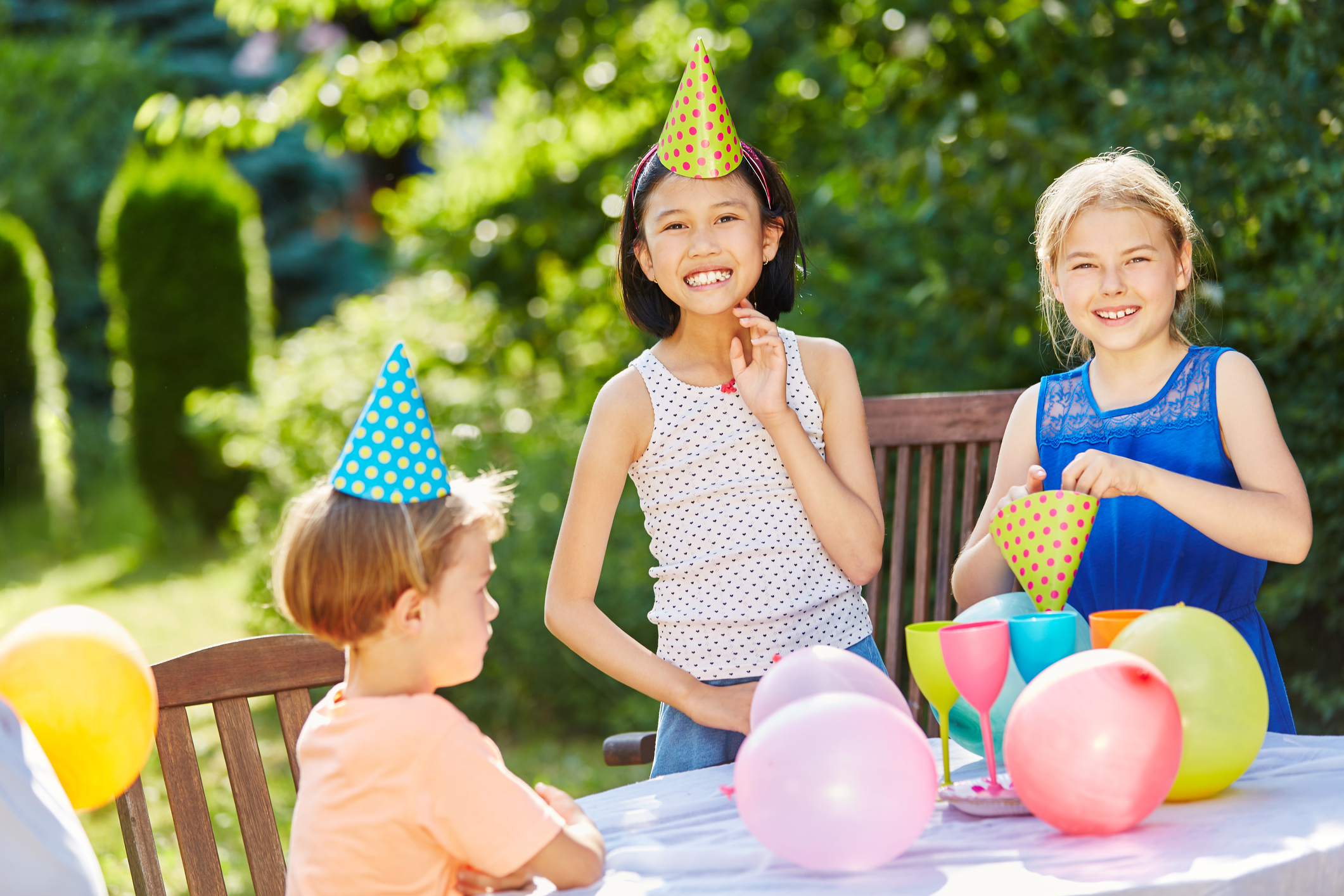 ATTIRE: Uniforms not necessary
Please wear comfortable clothes suitable for participating in martial arts activities.
A t-shirt and shorts/sweatpants is perfect.
All children MUST have a waiver signed by a parent or guardian in order to participate.
Give us a call to reserve the date for your birthday party. To ensure date availability we suggest booking birthday parties a month in advance.
NO MARTIAL ARTS EXPERIENCE REQUIRED!
This is the easiest way you can try our martial arts classes! Take advantage of one our web specials – it's as simple as entering your email and contact information. We can't wait to meet you!